Fat Freddy's Burgers
Home of the Famous "Fat Freddy Burger"
---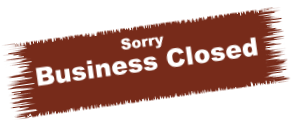 Fat Freddy's is a "must stop" when you visit Pacific City. It is one of the oldest buildings still in use in Pacific City. Freddy opened the charming burger diner in 1985 with the idea of serving the best burger possible at a fair price.

He became an immediate success and a landmark as well. Freddy retired in 1992 and the present owners, Art and Tammy, picked up the tradition as Freddy handed down the secrets to his burger success.


Although Art and Tammy has maintained Freddy's name and reputation for quality food and service, they have applied their own charm to make the diner one of the most talked about and fun eateries in Pacific City.

Fat Freddy's has become a meeting place for family and friends and is walking distance to the beach. Check out the antique photos of PC on the wall and watch the planes land on the PC airport right across the street (keep your head down). Bring Mom, Dad, Grandma and the Kids and enjoy their old fashion milk shakes, onion rings, fish & chips, sandwiches, and Kids menu.

And of course, you can't say you've visited PC without experiencing the famous "Fat Freddy Burger".... (the way burgers were meant to be)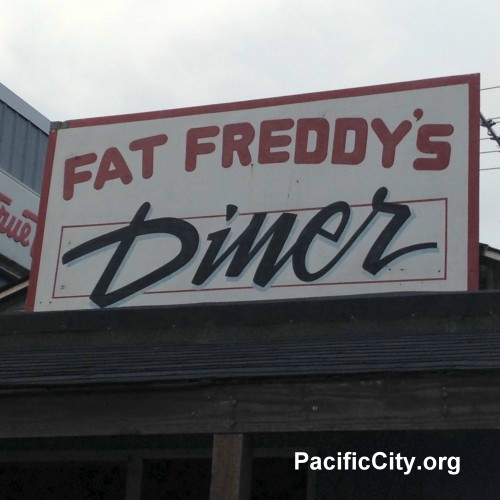 Fat Freddy's Diner
6315 Pacific Avenue
(503) 965-6012

They are easy to find just west of the 4 way stoplight on Pacific Ave.

However, last time we checked they were closed and we ended up going to BJ's Burgers and Tacos instead.


---
Copyright | Privacy Policy | Disclaimer | Contact