Cape Kiwanda Reviews
Read reviews about Cape Kiwanda in Pacific City.
---
From Thomas in Eugene, OR:
Just a quick note about Cape Kiwanda: (I am talking about the actual Cape here) Cape Kiwanda is the best thing about Pacific City!

For kids, it is good exercise and super fun to run down.

For grownups, it is a test of strength and age to get to the top which is then rewarded with a spectacular view of the Oregon Coast, Pacific City, and the Pacific Ocean.

If your health is up for it, it is worth the 5-10 minute treck to get to the top!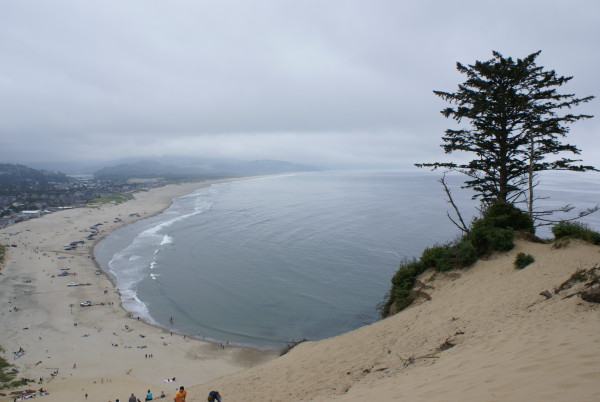 Above picture: Picture taken from the top of Cape Kiwanda looking south.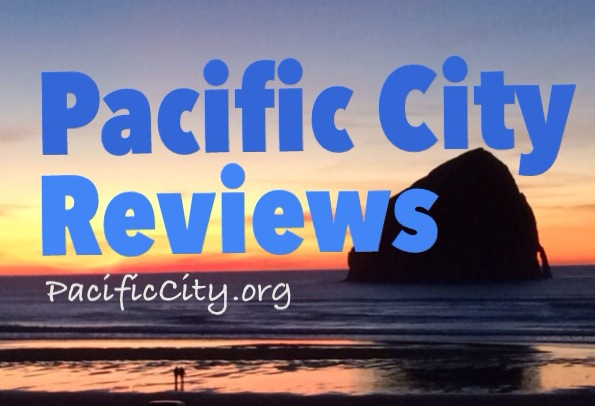 Pacific City Reviews
Go here to read or write other Pacific City reviews.

Cape Kiwanda
Learn more about Cape Kiwanda and the other parks in Pacific City.

Cape Kiwanda Video
Filmed around and on top of scenic Cape Kiwanda in Pacific City, Oregon. Enjoy the scenery!


---
Copyright | Privacy Policy | Disclaimer | Contact