Kiwanda Shores
Kiwanda Shores in Pacific City, Oregon
---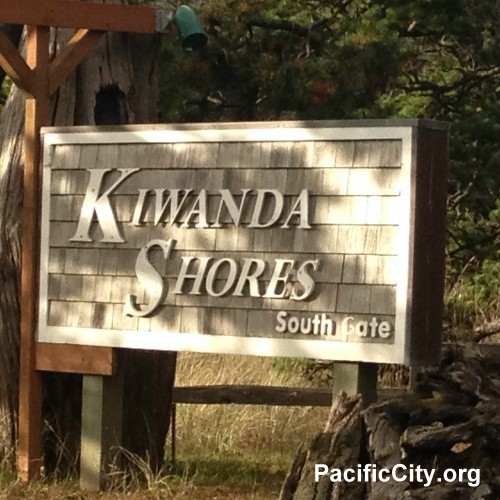 Kiwanda Shores is a gated community located on the west side of Cape Kiwanda Drive. With sand roads and houses built on the sand dunes, you cannot get any closer to the beach than this.

Bad weather and strong winds can sometimes make it difficult for owners of Kiwanda Shores, as sand can build up around their houses.

Shorepine Village
Beachfront neighborhood set among the rolling pine covered dunes.


---
Copyright | Privacy Policy | Disclaimer | Contact