United States Post Office
United States Post Office in Pacific City, Oregon
---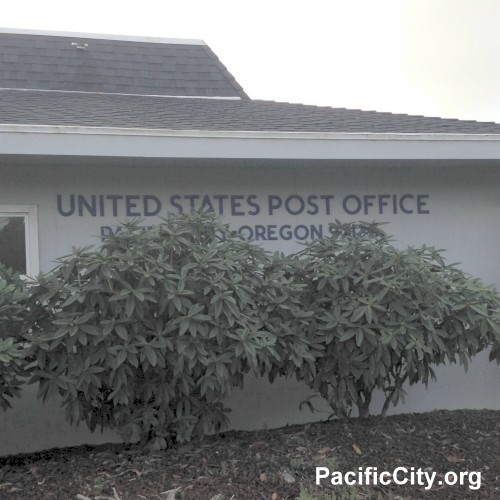 Yep, we have a Post Office in town. This Post Office can mail letters to all your friends and family back at home. You want to make sure everyone knows about the fantastic time you are having here in Pacific City!

Phone: 503-965-6293

How much is a stamp?
The prices for sending first class letters and postcards within the United States.


---
Copyright | Privacy Policy | Disclaimer | Contact