Storm Watching
Storm Watching in Pacific City
---
IT'S STORM SEASON
on the Northwest coast. Seas become a foamy churn as powerful waves crash against the shore. Driftwood and logs, carried in by the high tides, pile up along the Northwest's wild winter beaches. Winds roar like a freight train through the coastal rainforest, blast coastal shores and blow sheets of sand and rain horizontally along the beach.


The only trees along the shoreline tough enough to stand up to the powerful blasts of winter storms, the giant Sitka spruce, become artistically shaped by winds which commonly exceed 75 miles per hour. Torrents of rain can turn the day dark as streams and rivers swell and rush to the sea. Rainfall on the Northwest coast often exceeds ten inches per month during the winter, much of it during these drenching storms.


Storm watchers gather along the Northwest coast each year hoping to witness nature's relentless assaults. Some prefer to watch the crashing waves from a toasty-warm ocean view hotel room or grab a spot at a coastal restaurant that offers front row seats for storm watching. Others venture outdoors to get a first hand feel for this amazing weather experience.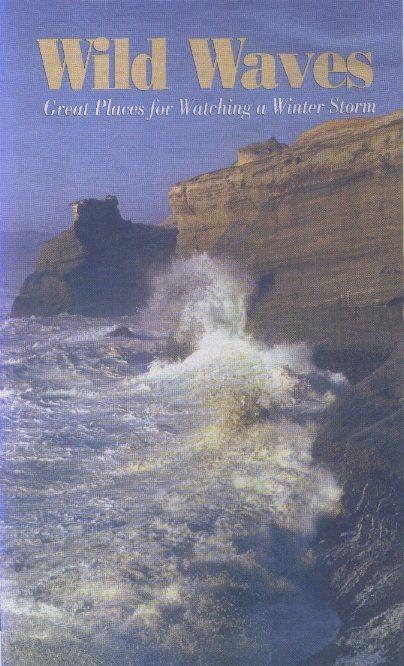 CRASH COURSE: Winter waves slam the cliffsides on the north side of Cape Kiwanda in Pacific City.



The text and graphics on this page are edited excerpts from a wonderful article which included Pacific City in the winter issue of the Pelican Post, The Oregon Coast's favorite Newsmagazine. Pick up your free copy at most businesses from Astoria to Lincoln City.


---
Copyright | Privacy Policy | Disclaimer | Contact